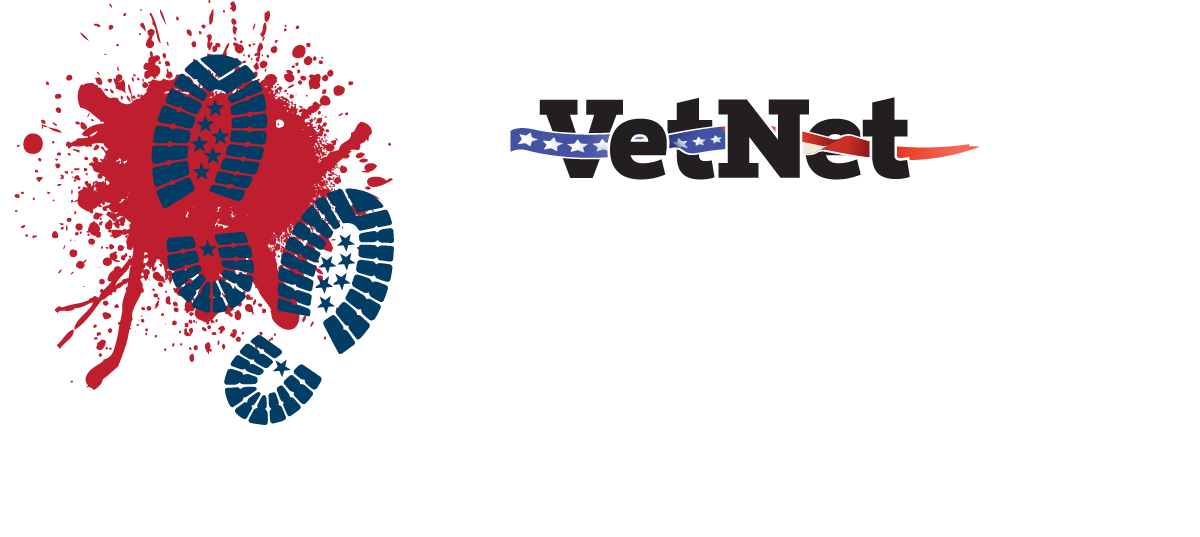 Working Wardrobes Reschedules 3rd Annual Walk in Their Shoes
 to Support Veterans
The 3rd Annual 5K Walk, Fun Run, and Finish Line Festival to support veterans is being rescheduled to Saturday, September 12, 2020 at Lakeview Park. We will honor our veterans at a time and date that accords with the National Day of Remembrance," said CEO/Founder Jerri Rosen. Thank you to everyone for your support and we will continue to #RebuildWW together. Please visit our website and sign up to receive emails here, www.workingwardrobes.org  For more questions regarding the Walk and registration please contact Jessica Hansen, jessicah@workingwardrobes.org or call (714) 210-2460. 
Run together. Make a difference together.
What can you do to help?
Sponsor a Company Team- What better way to build team moral than to walk/run for a great cause!