Our current climate is forcing nearly everyone to pivot in order to connect with those they serve.  At Working Wardrobes, we know staying innovative and agile is the key to continuing our mission. In the spirit of adapting to the current climate, we've come up with a new program that will help continue our services for those who rely on us for job training – and will also allow us to serve a new segment of the population that is emerging in the wake of the COVID-19 crisis: people who have been laid-off and are beginning their job search.
We're proud to announce our Rebuilding Careers initiative, a new series of digital workshops that are actively helping jobseekers throughout Orange County.
Each Tuesday and Thursday, we will hold free interactive webinars that provide jobseekers with a wide range of insightful topics, tips, and educational resources to help land their next opportunity and get back on their feet.
The Rebuilding Careers webinars include job search tactics, tips on how to cope with the stress of the job search, resources to grow a resume and skillset, tools to help uncover the right positions, how to create your personal brand and instruction on how to interview with confidence.
Our first digital workshop on Tuesday, March 24th, welcomed nearly 40 attendees, and our sign-up lists are growing with each class.   There is no limit to the class size and the workshops are open to anyone in our community.
In the aftermath of the recent fire that devastated our Career Center, we strongly feel a need to give back in some way and these virtual workshops are our gift to everyone.
We are truly fortunate to have wonderful and experienced career development volunteers leading our Rebuilding Careers effort.  Many of these men and women have decades of experience hiring for some of the largest companies in Orange County. They are sharing all their insider knowledge with our participants.
We welcome you to join our next Rebuilding Careers digital workshop, or pass the information along to someone you know who needs it.
Updates to Donations & Events
All clothing drives and CSR Days have been postponed until we have moved into our new warehouse space and can resume collecting donations. If you would like to help, please consider giving gift cards for gas or groceries. We continue to be in need of financial donations for our Rebuild Fund.
Our Third Annual Walk in Their Shoes 5K Walk, Fun Run, and Finish Line Festival to support veterans  has been rescheduled to Saturday, September 12, 2020, at Lakeview Park, please register yourself or your team HERE!
Our upcoming Smart Women event has been rescheduled to Wednesday, May 19, 2020, at 7:30 am at the Pacific Club.  Our keynote speaker will still be Gloria Brandes, founder of BB Dakota. Become a Smart Women member or get your tickets HERE! 
The Dinner in White Gala is scheduled for Saturday, Oct 15, 2020 at the Turnip Rose from 5:30 pm to 9:00 pm. To join this cause for celebration please click HERE!
Jerri's Big Birthday Celebration is scheduled for August 8, 2020, at the Port Theater in Corona del Mar, beginning at 6 pm, stay tuned for more information coming soon!
Career Success Institute
We are continuing to research online opportunities for workshops and training opportunities and are working diligently on new virtual coaching concepts.   
Client services will continue to be offered virtually on a 1:1 basis.  Our coaches are available by email, phone or Skype/FaceTime as needed.  In addition, we are offering weekly virtual workshops to continue to assist clients looking for employment. To schedule an appointment or RSVP for a virtual workshop, please contact Ashley Vlcan at ashleyv@workingwardrobes.org 
All VetNet client services will also be offered virtually on a 1-to-1 basis. To schedule an appointment, please contact Michael Barrett at michaelb@workingwardrobes.org.  
Our SCSEP program participants (55+) will remain at home as most of the nonprofits and agencies they were working in have closed. 
Wardrobe services are being handled on a 1:1 basis with appointments scheduled through Adrianna Ceballos adriannac@workingwardrobes.org. 
Lastly, two upcoming events – our Power UP for Success event on April 17, 2020, and our Military Spouse event on May 8, 2020 – will be rescheduled for later this year. 
Retail Stores
Effective at the end of business hours on Tuesday, March 17, 2020, we closed our four shops in Garden Grove, Costa Mesa, Tustin and Laguna Niguel.  While we are closed, the staff will be repainting, remerchandising and refreshing the shops.    
We will send notice of our reopening as soon as we can, because we know in difficult times, a bit of retail therapy can be very important!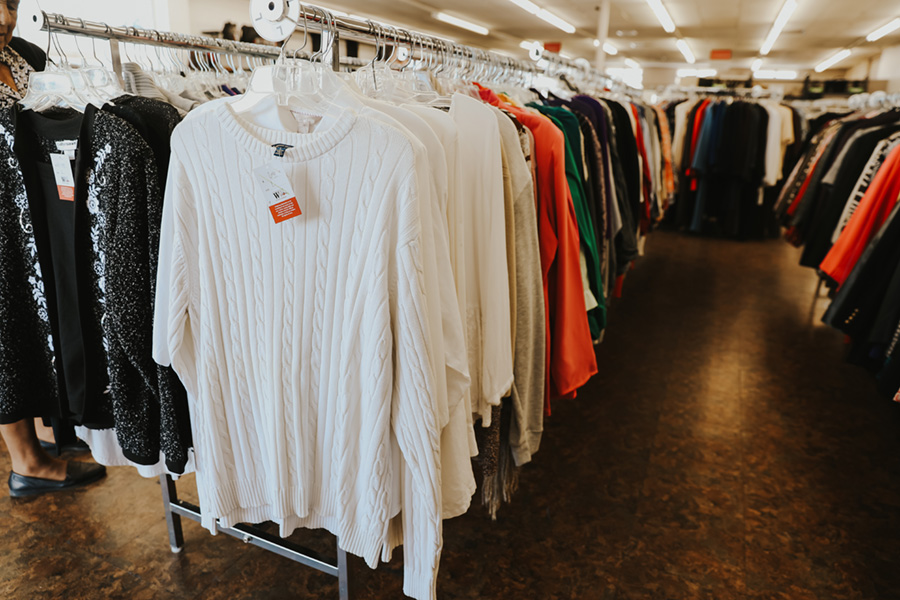 What is your first paycheck story?
We'd love to share it with our clients, and the world! Provide your email below and we will contact you.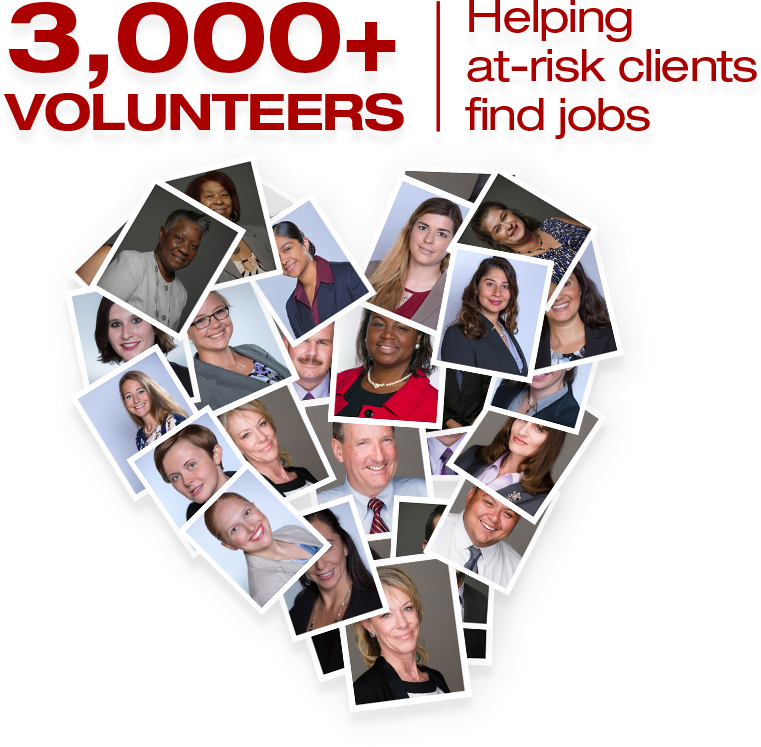 Working Wardrobes is Empowerment
We empower our clients from the inside out, with job skills and confidence to find meaningful employment. Our army of volunteers makes this happen every single day – and we love each one of them.
Working Wardrobes
is Dignity
We serve clients in an environment of dignity and respect. Beautiful wardrobes are the finishing touch among the many services we provide. You can help. Coordinate a clothing or accessory drive in your company, neighborhood, or organization.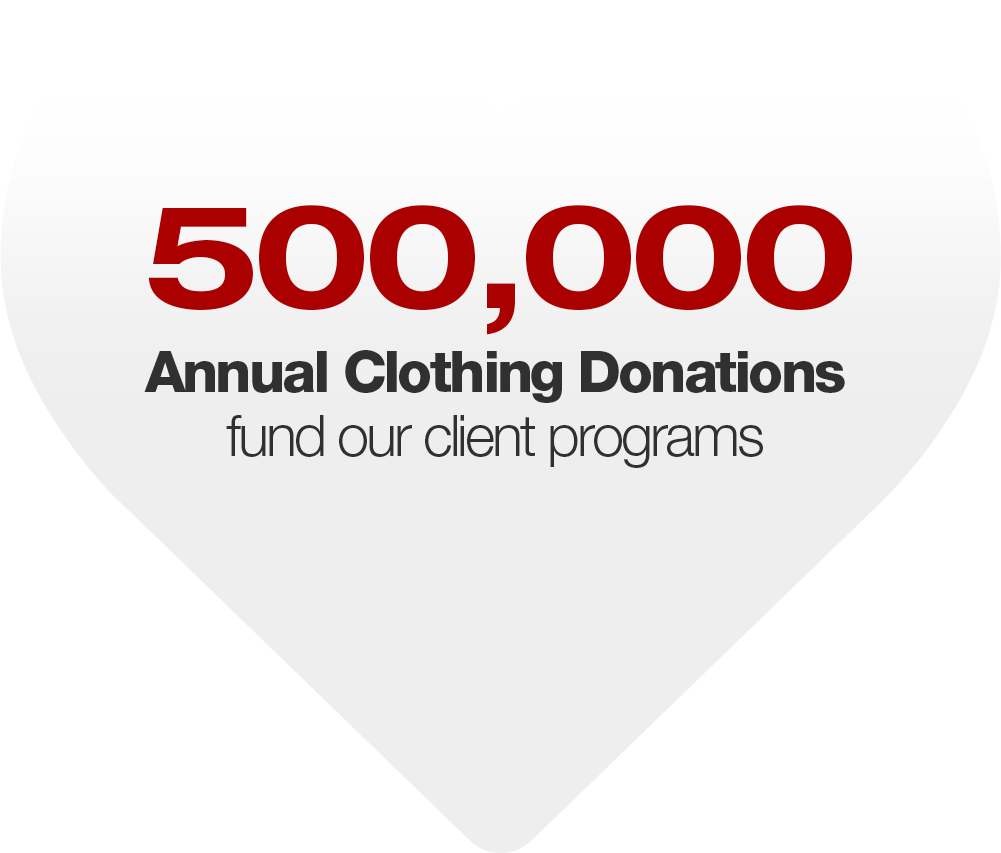 Working Wardrobes is Employment
Our clients are men, women, young adults, veterans, and seniors, some of who are formerly incarcerated, unemployed, or underemployed. They want a hand up, not a handout. If you're an employer with job openings, let us know.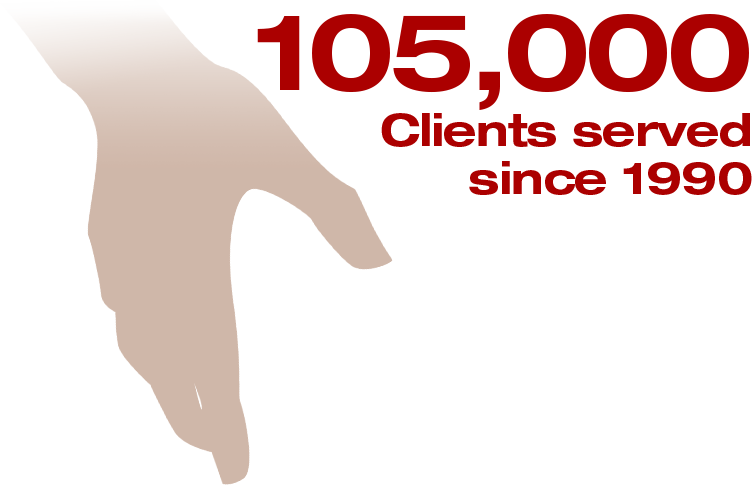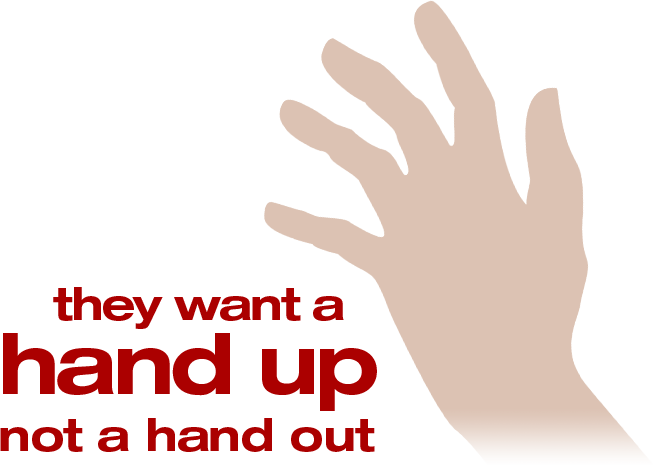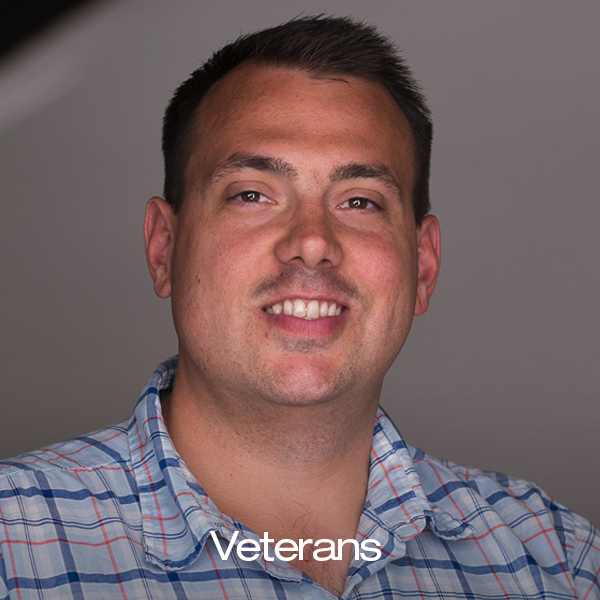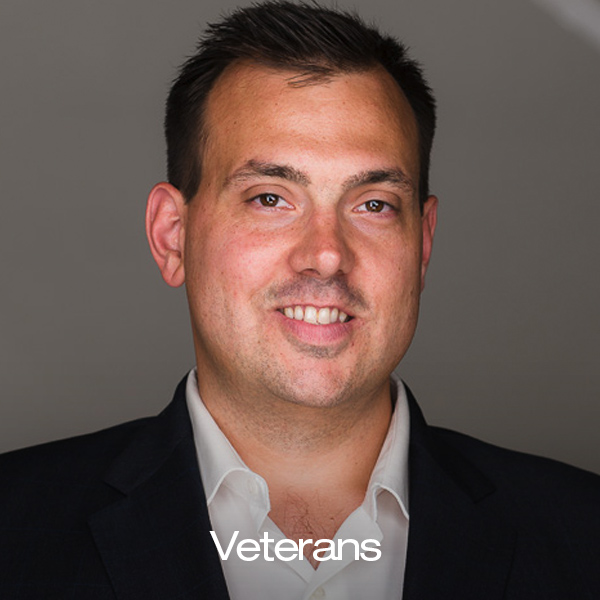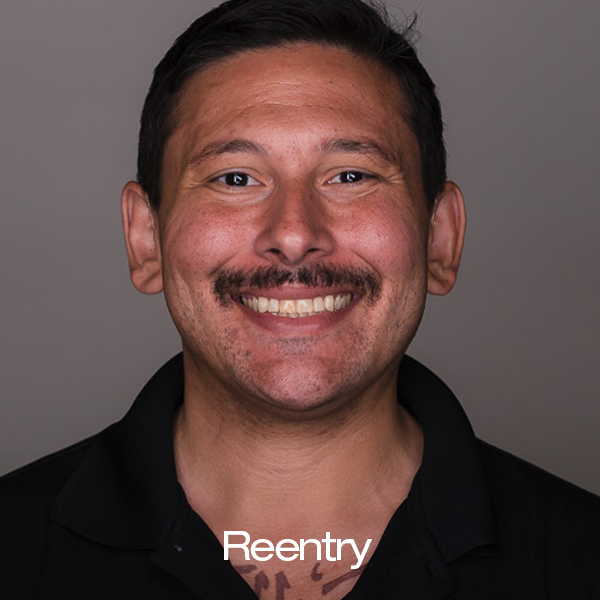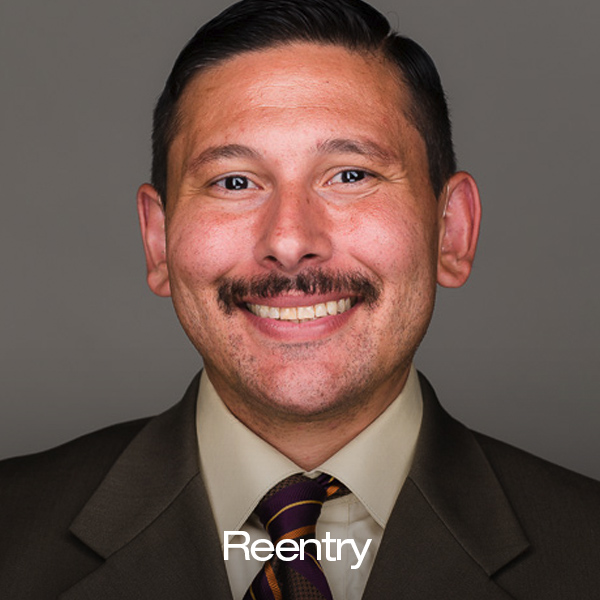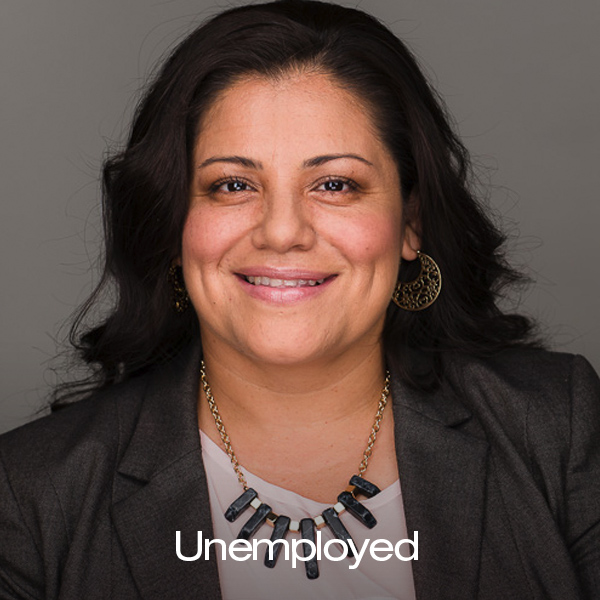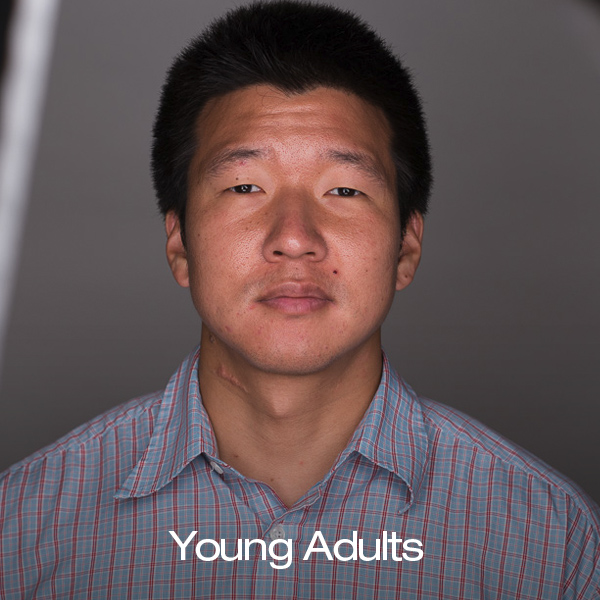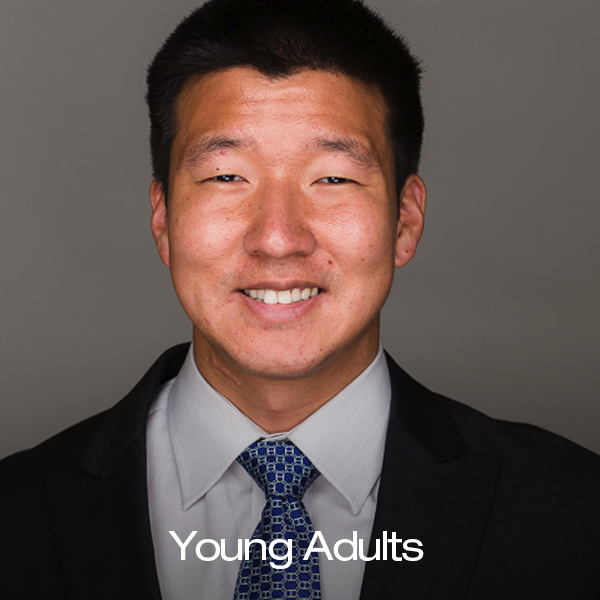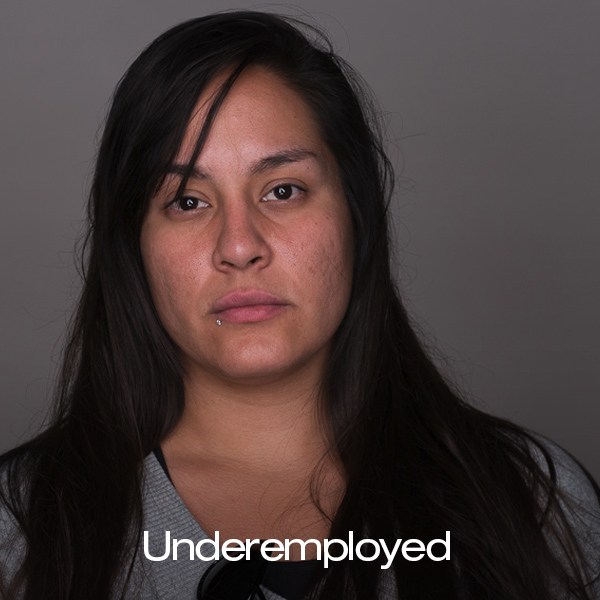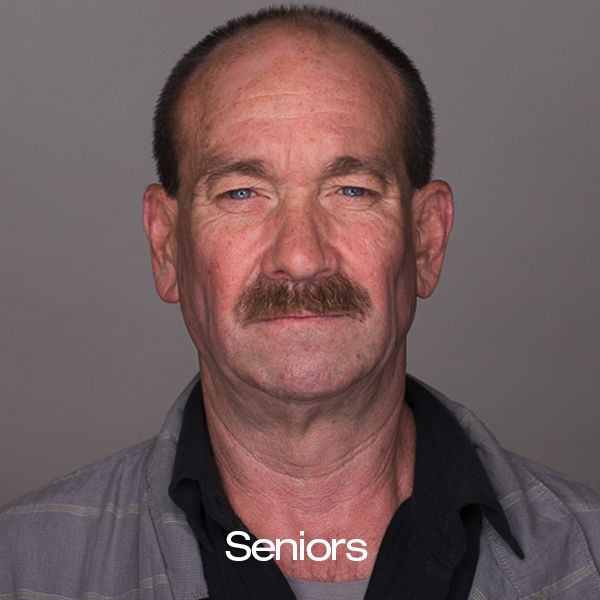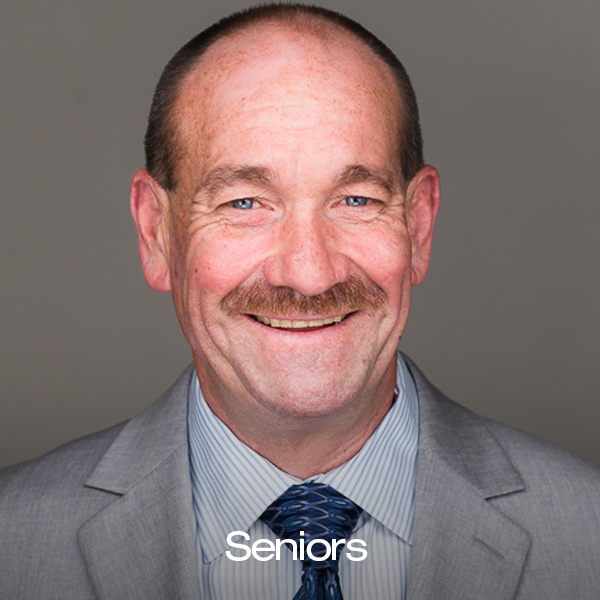 Volunteer
Discover ways to make a difference for someone else.
Donate
Your donations help us serve our clients so there is no cost to them.
Events
Walk in Their Shoes, Smart Women, Dinner in White and more!
Shop with Us!
Find the nearest Working Wardrobes retail locations.
Walk with Us!
Gather your troops and show up for veterans at our 5k walk.
Talk with Us!
Learn more about our greatest needs to #RebuildWW.