Our work is never done.
If you need help honing your skills so you're workforce ready during these challenging times, or if you'd like to lend your support to help our clients, please click on the links below.
What is your first paycheck story?
We'd love to share it with our clients, and the world! Provide your email below and we will contact you.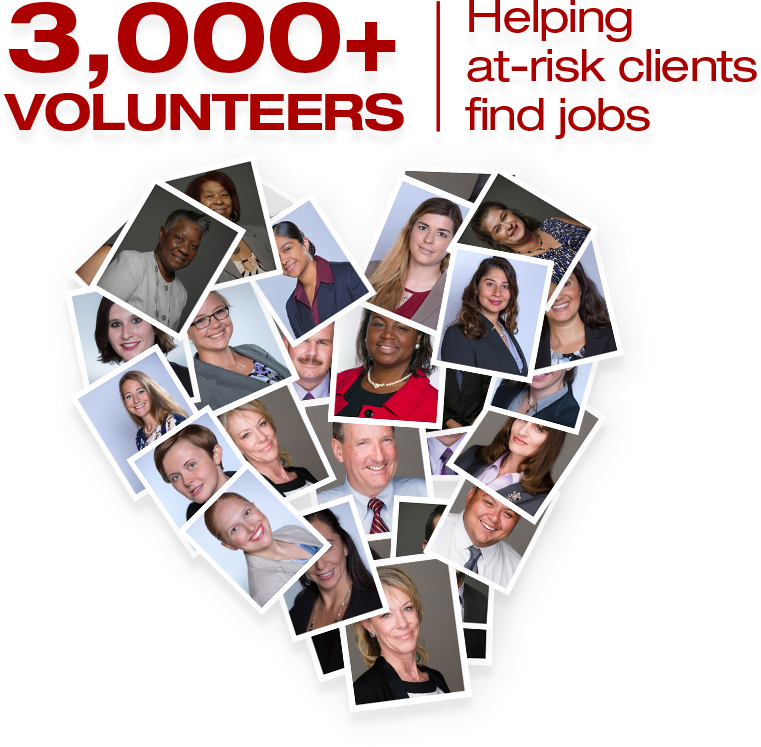 Working Wardrobes is Empowerment
We empower our clients from the inside out, with job skills and confidence to find meaningful employment. Our army of volunteers makes this happen every single day – and we love each one of them.
Working Wardrobes
is Dignity
We serve clients in an environment of dignity and respect. Beautiful wardrobes are the finishing touch among the many services we provide. You can help. Coordinate a clothing or accessory drive in your company, neighborhood, or organization.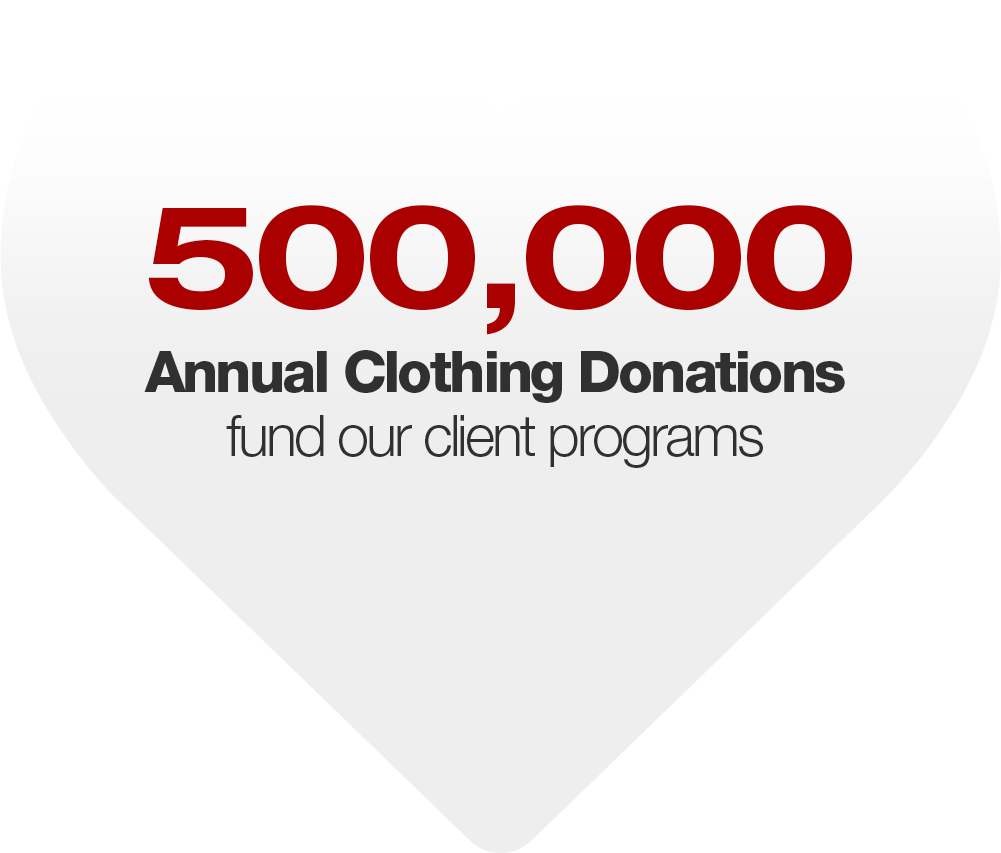 Working Wardrobes is Employment
Our clients are men, women, young adults, veterans, and seniors, some of who are formerly incarcerated, unemployed, or underemployed. They want a hand up, not a handout. If you're an employer with job openings, let us know.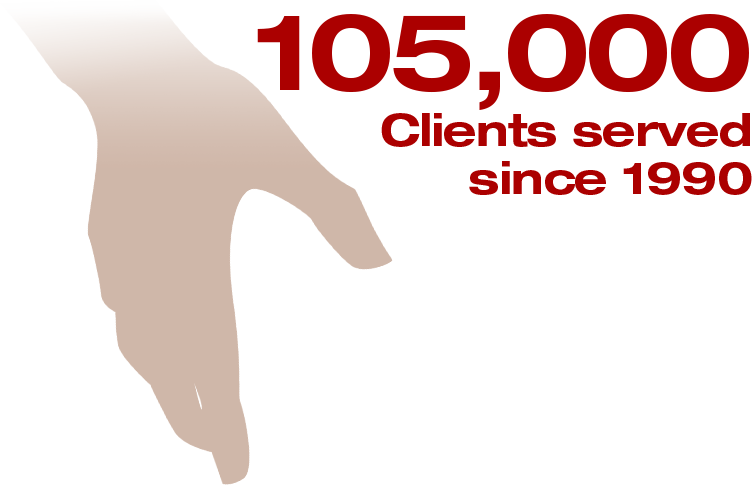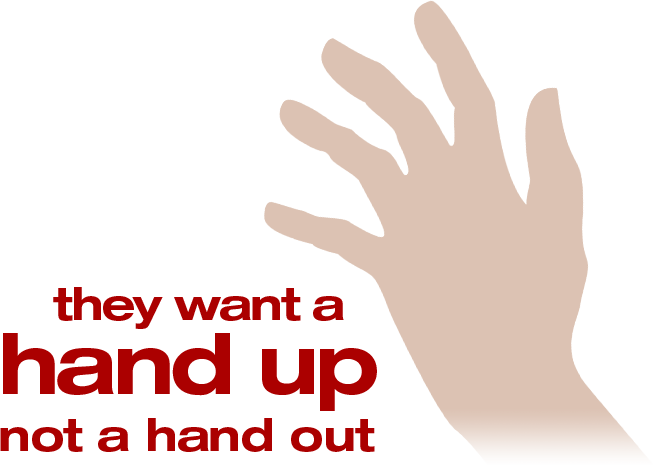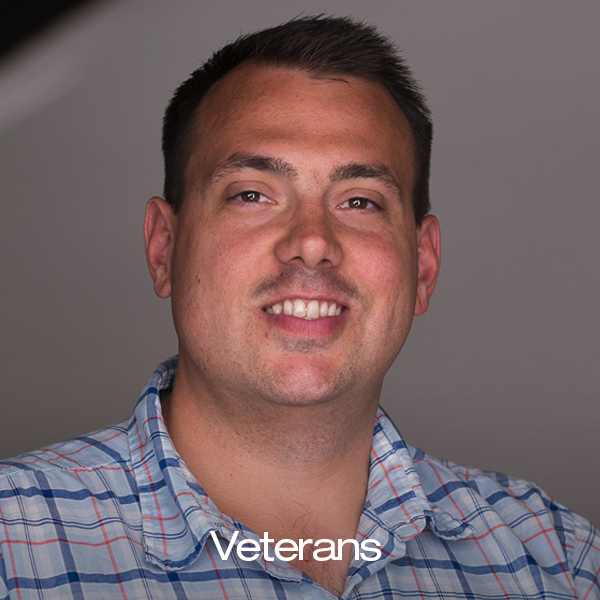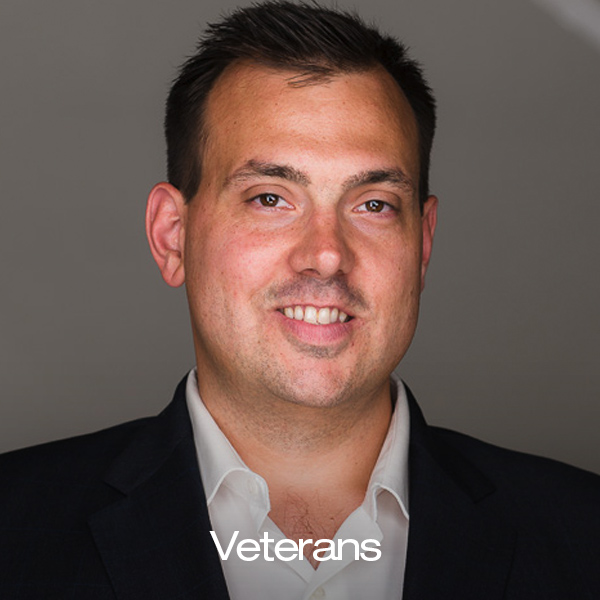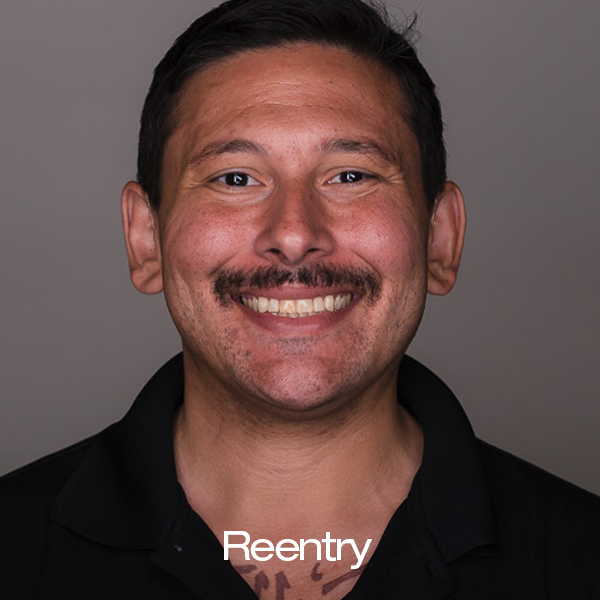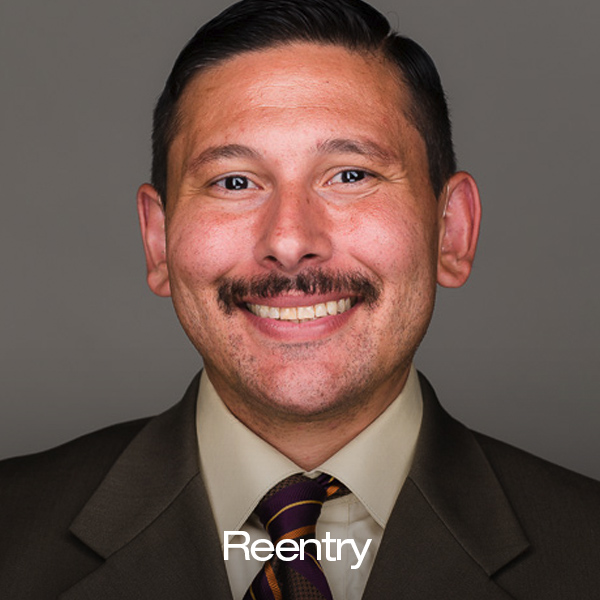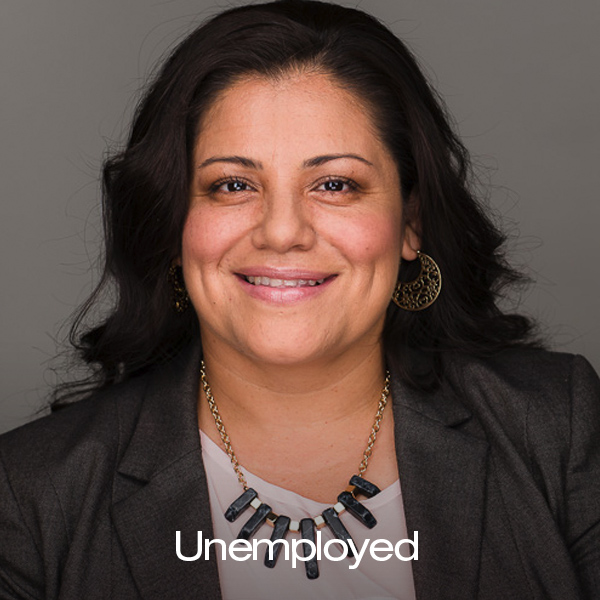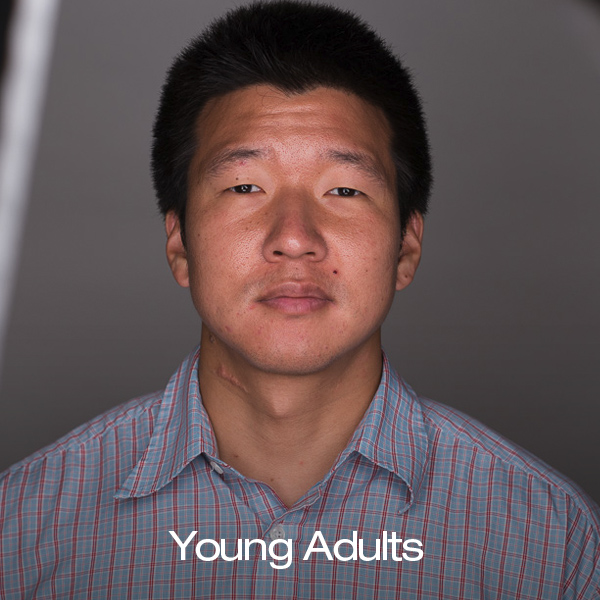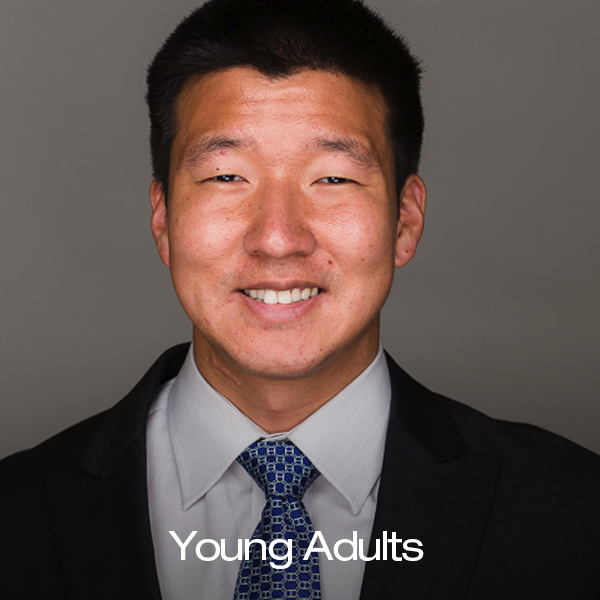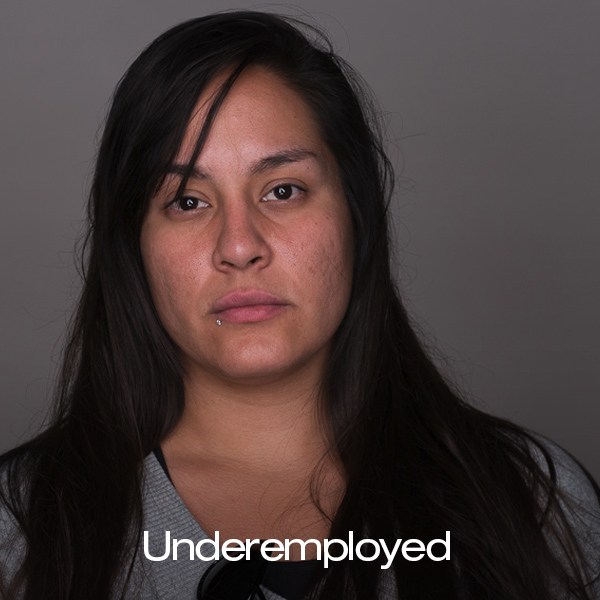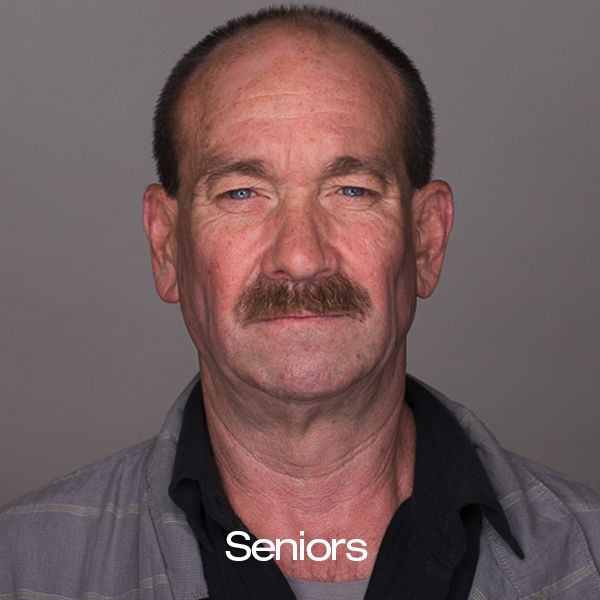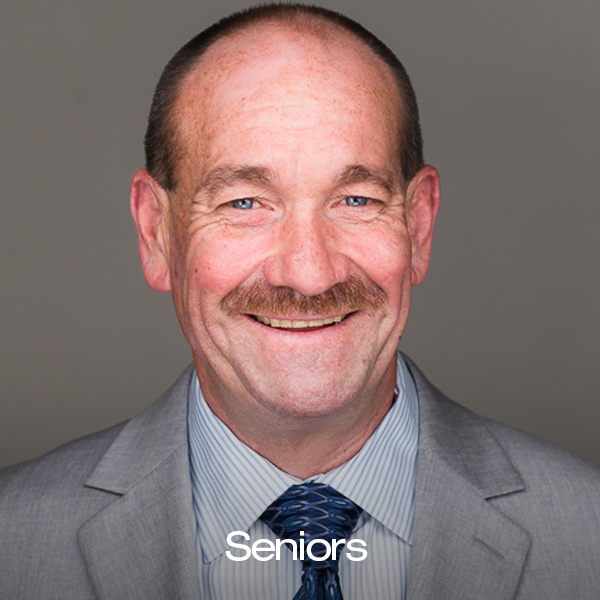 Volunteer
Discover ways to make a difference for someone else.
Donate
Your donations help us serve our clients so there is no cost to them.
Events
Walk in Their Shoes, Smart Women, Dinner in White and more!
Shop with Us!
Find the nearest Working Wardrobes retail locations.
Walk with Us!
Gather your troops and show up for veterans at our 5k walk.
Talk with Us!
Learn more about our greatest needs to #RebuildWW.