Help Us Rebuild!
Fire Destroys Working Wardrobes Headquarters in Irvine
#RebuildWW
On Sunday, Feb. 2, 2020 at 5:50 a.m., a fire broke out at the Working Wardrobes headquarters located at 1851 Kettering Street, Irvine, California. It was several hours before firefighters could access the building. Unfortunately, everything has been destroyed by this fire and we absolutely devastated. At this time the cause of the fire is under investigation and we are working closely with the Orange County Fire Authority and Irvine Police Department for more details.
We are determined to rebuild Working Wardrobes quickly.  We are working with our donors, volunteers, employees and the Orange County community so we can continue our mission of helping men, women, young adults and veterans overcome difficult challenges and achieve the dignity of work.
We are so grateful for the outpouring of support from the community, especially Goodwill and Nicole Suydam for providing valuable space for our organization in the Goodwill Fitness Center in Santa Ana. We appreciate every single donor and supporter who has contacted us, lent a helping hand and is working hard to fundraise on our behalf.
We are so thankful for your support, help, and love.
Let's #RebuildWW together!
Please bring your donations to our Temporary Donation Center located at:
1601 East Saint Andrew Pl, Santa Ana, CA 92705
Phone: (714) 210-2460
Hours: Monday – Saturday, 10am – 2pm
WAYS YOU CAN HELP: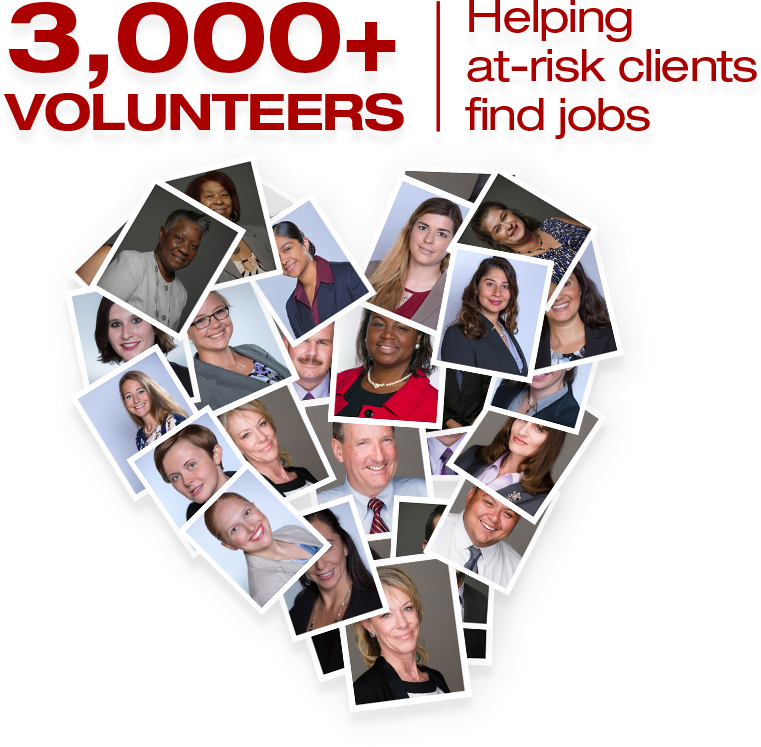 Working Wardrobes is Empowerment
We empower our clients from the inside out, with job skills and confidence to find meaningful employment. Our army of volunteers makes this happen every single day – and we love each one of them.
Working Wardrobes
is Dignity
We serve clients in an environment of dignity and respect. Beautiful wardrobes are the finishing touch among the many services we provide. You can help. Coordinate a clothing or accessory drive in your company, neighborhood, or organization.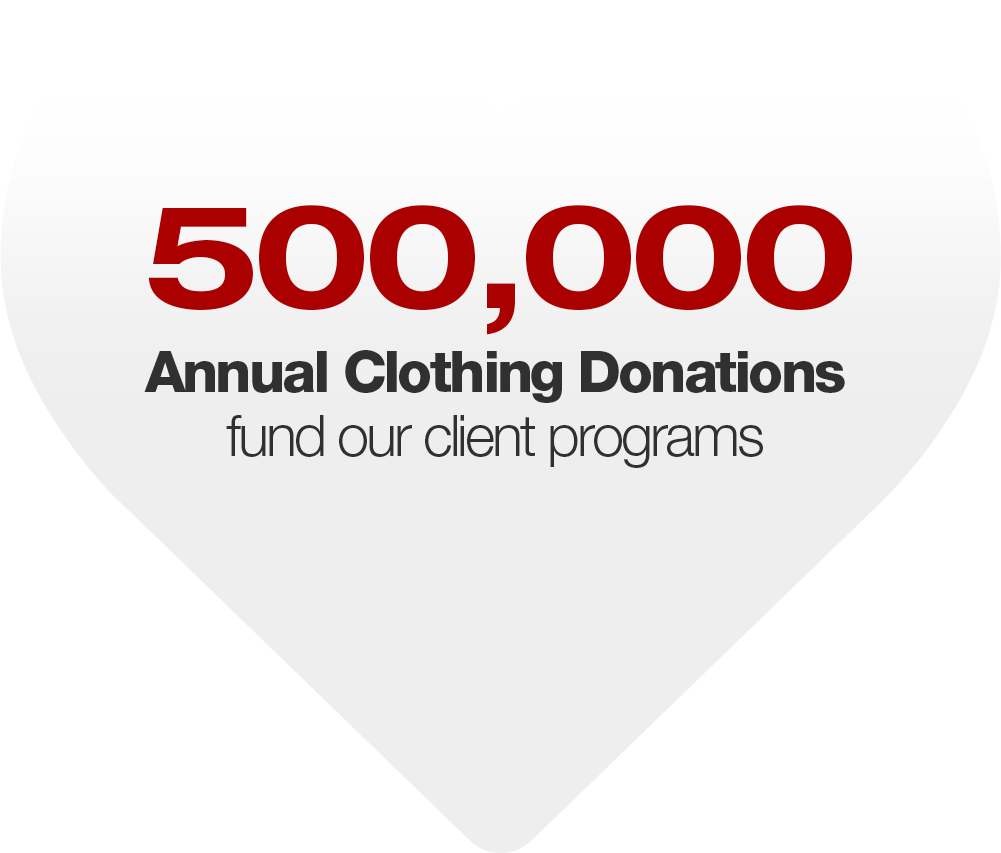 Working Wardrobes is Employment
Our clients are men, women, young adults, veterans, and seniors, some of who are formerly incarcerated, unemployed, or underemployed. They want a hand up, not a handout. If you're an employer with job openings, let us know.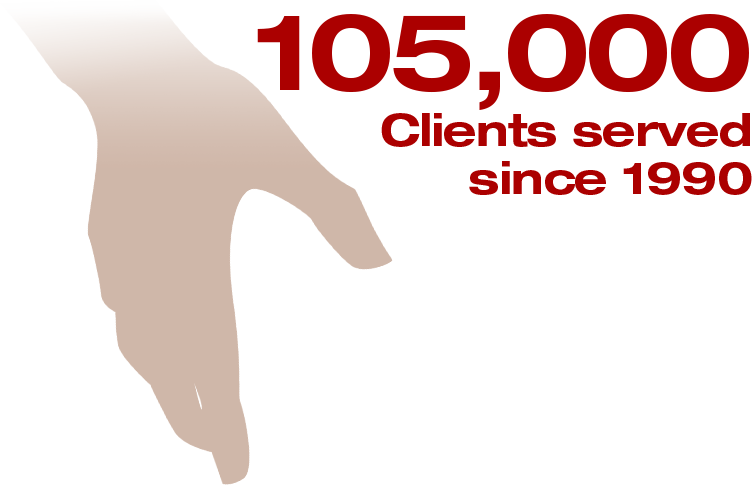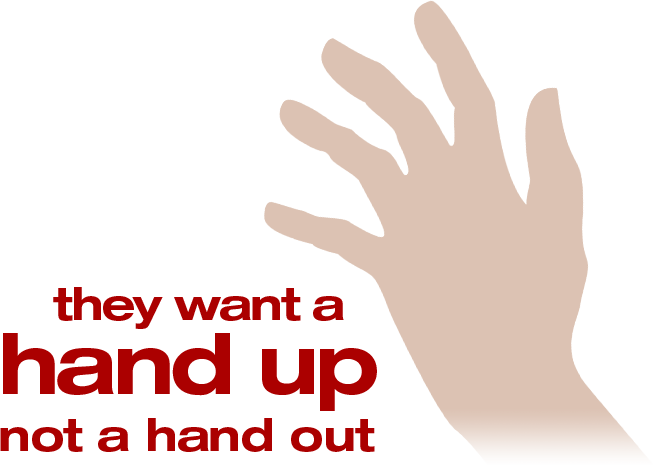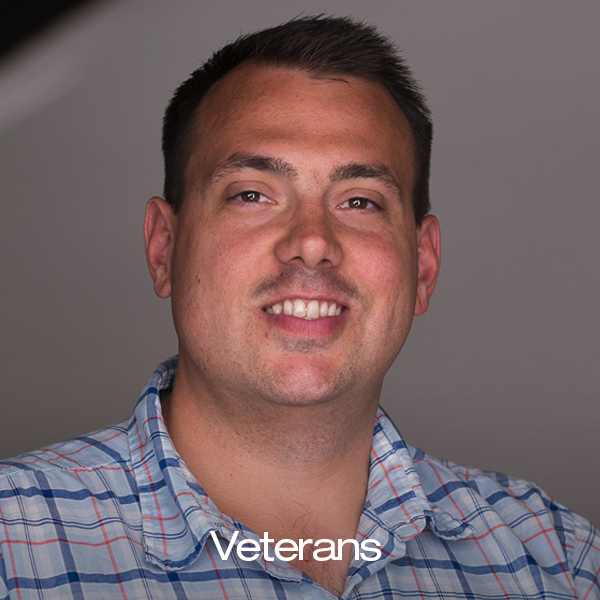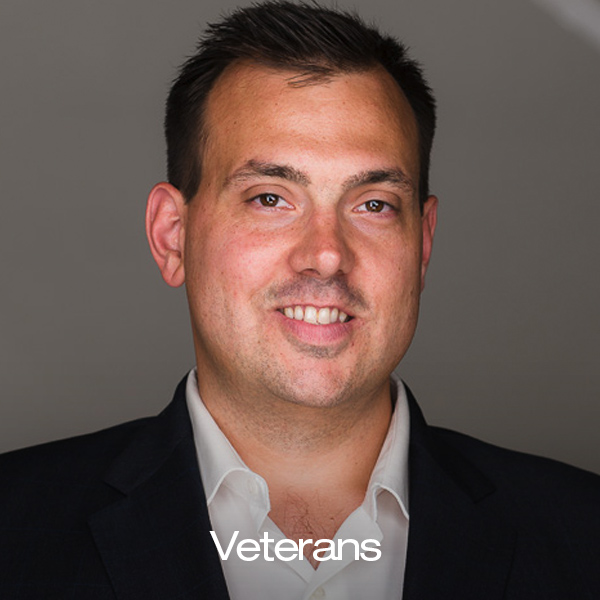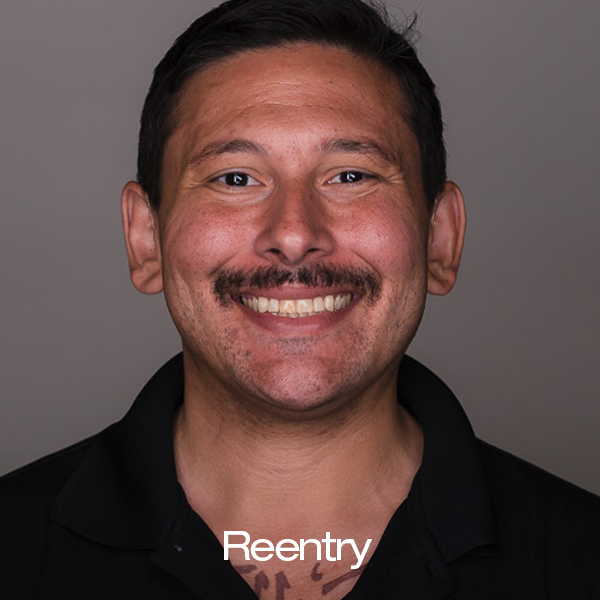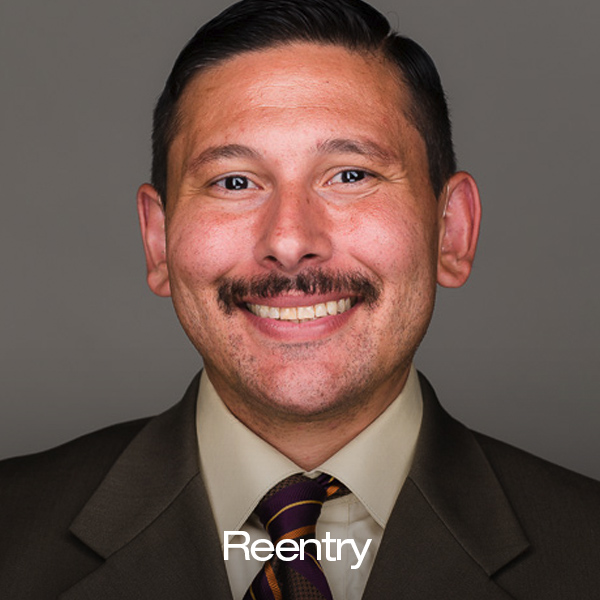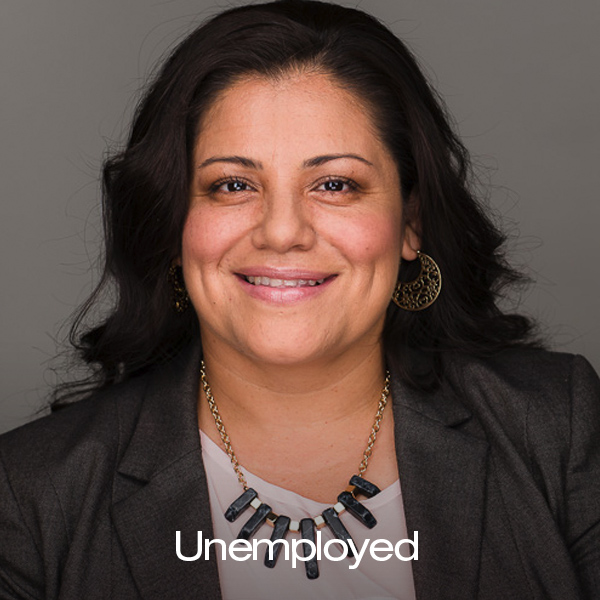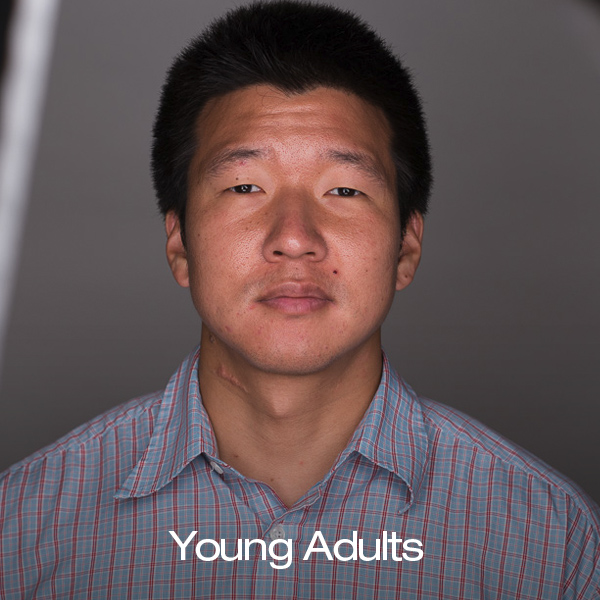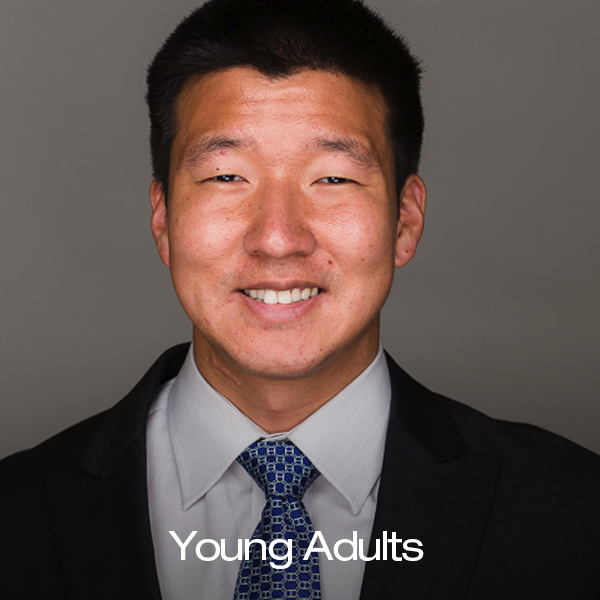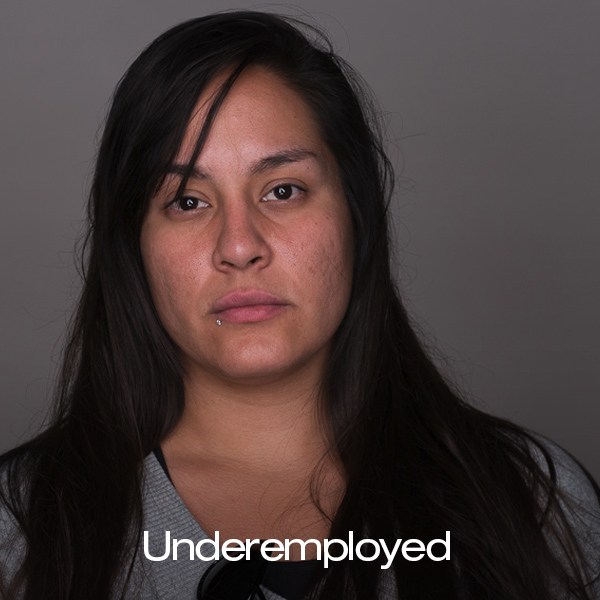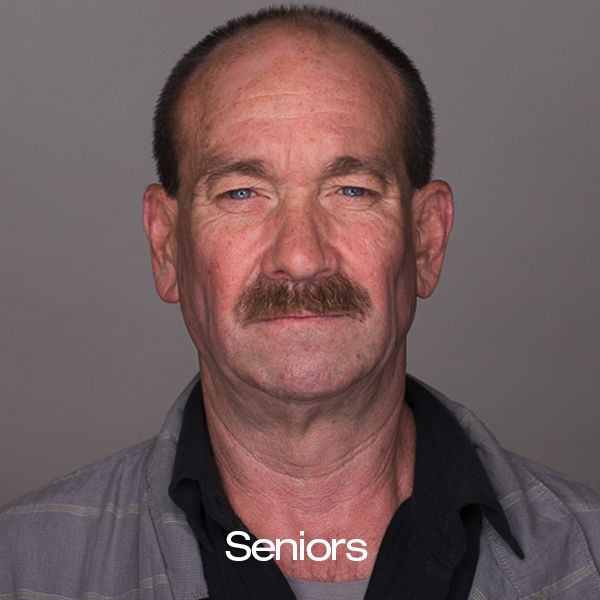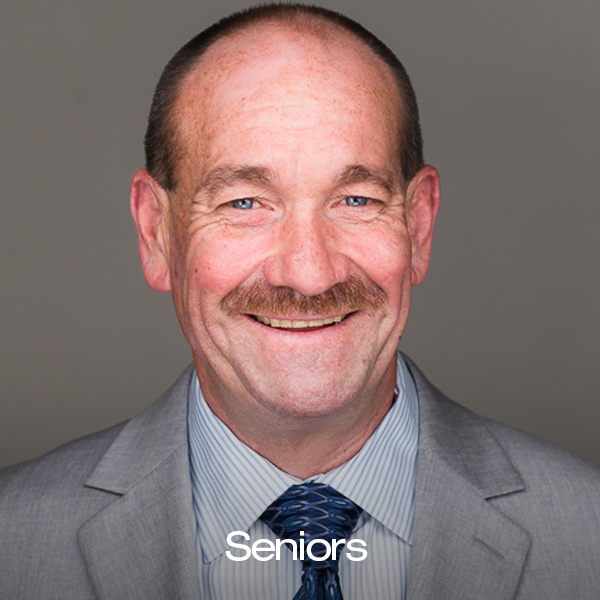 Events
Career Events, Golf Tournaments, Galas, and Movie Premiers.
Shop
Find the nearest Working Wardrobes retail location.
Donate Clothing
Find out when and where you can donate clothing.
Meet The Team
Check out the team that keeps this ship running smoothly.
30 Years!
It's finally here! We're celebrating 30 years of serving others.
Volunteers
Discover ways to volunteer and make an impact.
What is your first paycheck story?
We'd love to share it with our clients, and the world! Provide your email below and we will contact you.