We are always so joyful and appreciative when former
Working Wardrobes clients return to help other clients find meaningful employment. These 'full circle' moments inspire us to help even more people achieve self-sufficiency and the Power of a Paycheck.
Former Working Wardrobes client, Loralee, is such a great example of this. Loralee has had her share of hardships and knows what it's like to re-emerge, stronger than ever. Today, she is employed full time in a rewarding career and is paying it forward to help others in need.
As such, she has generously volunteered to lead a virtual workshop titled "Breaking Down the Barriers to Work" on April 29th at 5:00pm, offering tips and advice to stay resilient and overcome mental and social barriers on the journey to a job.  This workshop is part of the Working Wardrobes Rebuilding Careers series.
Recently, Loralee shared her story with us and explained why she is so motivated to give back.
She found Working Wardrobes in 2019 when she became unemployed after relocating to Orange County for a new job opportunity that, unfortunately, did not come to fruition.
"I had always had a very successful career in a profession of helping others and was pretty solid with my interview and resume crafting skills, but I believe you should search out all resources available to help," she said.
She found Working Wardrobes online and walked in off the street without an appointment.
Quite fortuitously, the on-duty volunteer Career Counselor's appointment had cancelled and Loralee was able to speak with someone right away. She returned and took advantage of our career consulting services and workshops.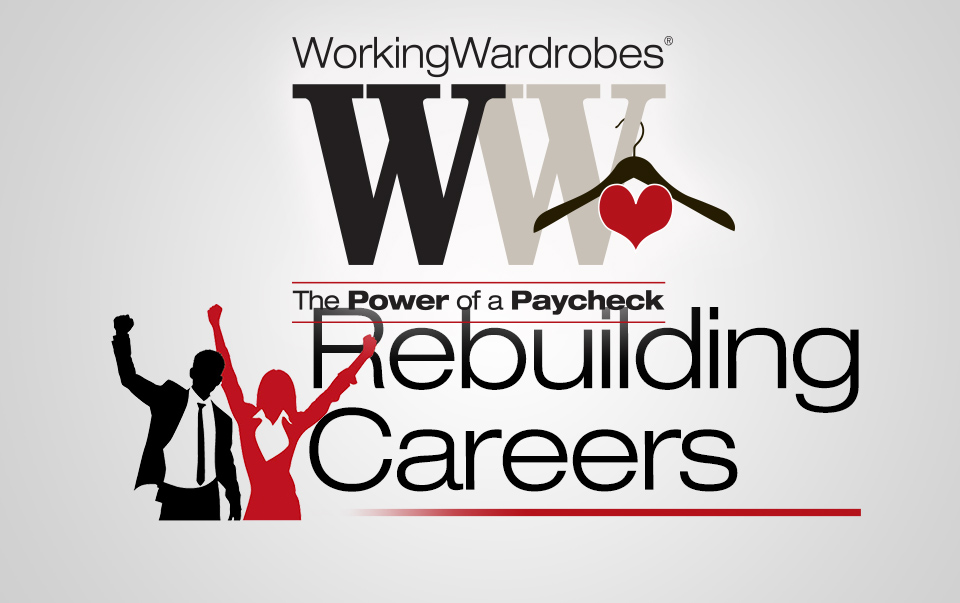 "Volunteering has been an important part of my life," she said. "How these highly-experienced professionals dedicated their time to helping others really resonated with me. And I always kept it in the back of my mind that when I was fully up and running, I would help, too."
Loralee has since relocated back to her hometown and is employed in a full-time position with a successful national nonprofit organization.  When she heard about the fire that destroyed our headquarters earlier this year, as well as Working Wardrobes' layoffs in the midst of the COVID-19 pandemic, she felt compelled to reach out directly to our Founder and CEO, Jerri Rosen.
"What I wanted her to know was that, for years, I have always had the capacity to help others well and to draw upon my knowledge, strengths and successes," she said. "But since having gone through hardships myself – and re-emerging – I feel like my ability to help and have empathy is on another level.  Now, I can actually understand how to help logistically and connect emotionally with someone who is having difficulties."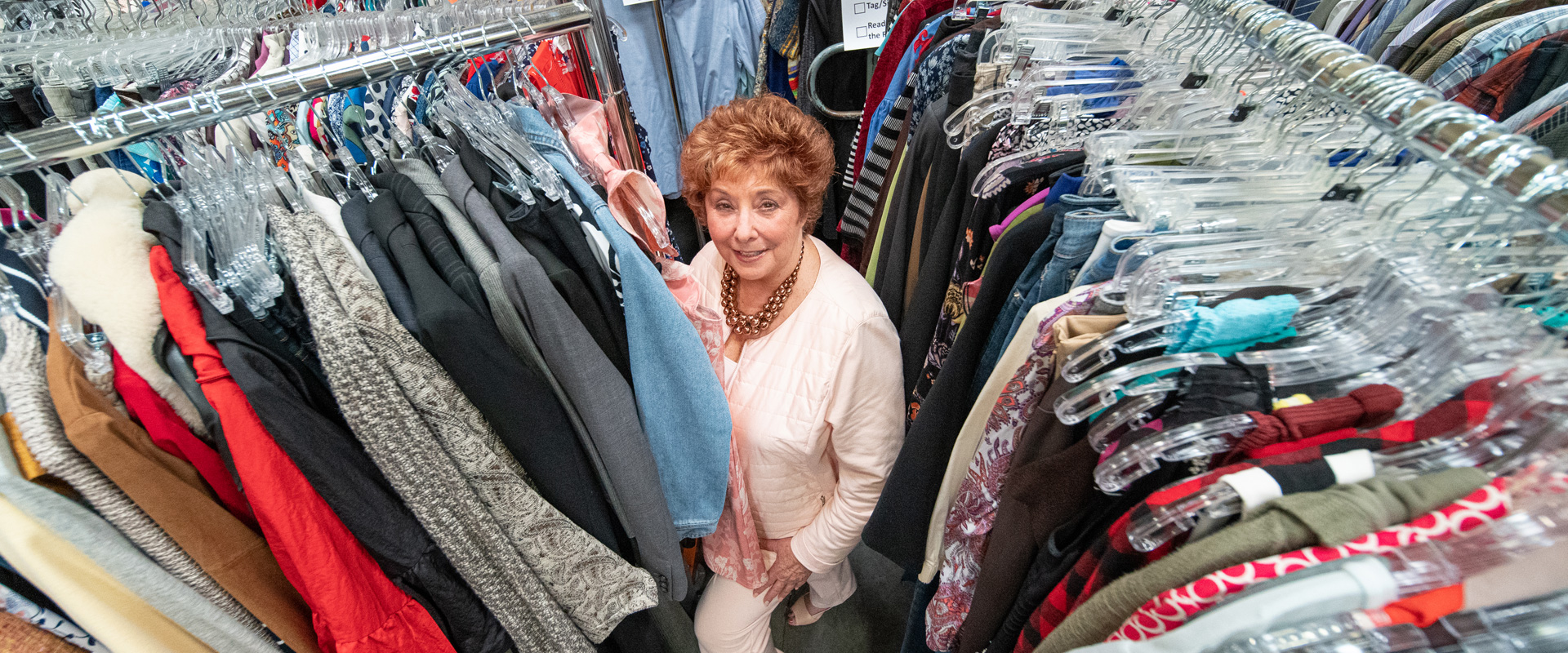 Working Wardrobes Founder and CEO, Jerri Rosen
Loralee conveyed to Jerri her belief that the struggles of the fire and the layoffs might have a similar effect – that Working Wardrobes would re-emerge from these challenges better than ever!
"Not that I would ever wish trials upon anyone, but it is a gift that comes out of a lousy situation. I found a quote that says, 'Life is like exercise.  The harder it is, the stronger you become.' I told Jerri that for now, she was simply benched and strength-training for the upcoming championship game – a game in which there will be a huge need for Working Wardrobes' services after this outbreak clears.  And there are so many fans to cheer her on."
Loralee, we are your fans, too!  Congratulations on your career and thank you for caring enough to give back to those in need.
To learn more about our virtual workshops, which are offered to clients and the public free-of-charge, visit https://workingwardrobes.org/rebuilding-careers/.