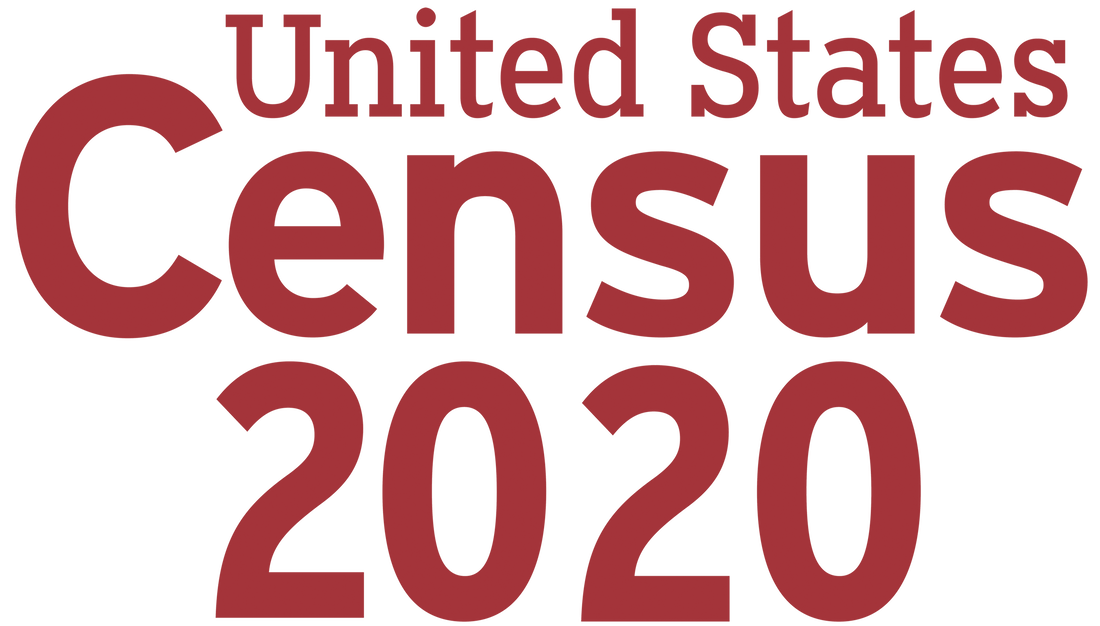 We simply LOVE IT when former clients return to Working Wardrobes to pay it forward by helping other clients in need.  Gregg Cochran has done just that! Recently, we collaborated with Gregg and his amazing team from the United States Census Bureau in Orange County by hosting a two-day 2020 Census Hiring Event at the Working Wardrobes Career Center.  The primary purposes of this important showcase were to feature our job-ready clients to Gregg and his team, to open the lines of communication, and to help our clients secure employment.
The event was a huge success for our civilian clients, as well as veterans currently enrolled in the Working Wardrobes VetNet program who are in search of meaningful employment after service.
Gregg offered his thoughts regarding helping other Working Wardrobes clients.
"As a former client who was provided with the 'uplift' I needed to restart my career and my life, I always thought it would be great to provide a meaningful payback when I was in a position to do so," he said.  "It has taken a decade or so, but the opportunity is finally here.  As part of the recruiting team for the 2020 Census, I feel there is no better way to cement my support than by helping Working Wardrobes' clients, both veterans and civilians, achieve job success with the 2020 Census."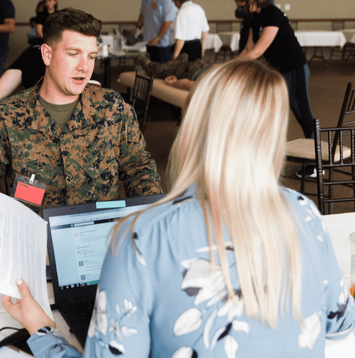 At the event, Gregg and his team provided our clients with the help they needed to apply for job openings, and to succeed in working with the Census Bureau's efforts next year. What's more, plans are underway for our clients to attend one-day, apply-on-site Census Hiring Events occurring every Wednesday from November 13 – December 11, 2019 at our Career Center, located at 1851 Kettering Street in Irvine.
We are proud to announce that two of our deserving VetNet clients have already been hired!
To Gregg and the Census Bureau team, we sincerely appreciate your support of our clients.  You are putting them on the path to career success and for that, we are truly grateful.
To join us for the next Census Hiring Event please call (714) 210-2460 or email Karen Ladika at karenl@workingwardrobes.org.