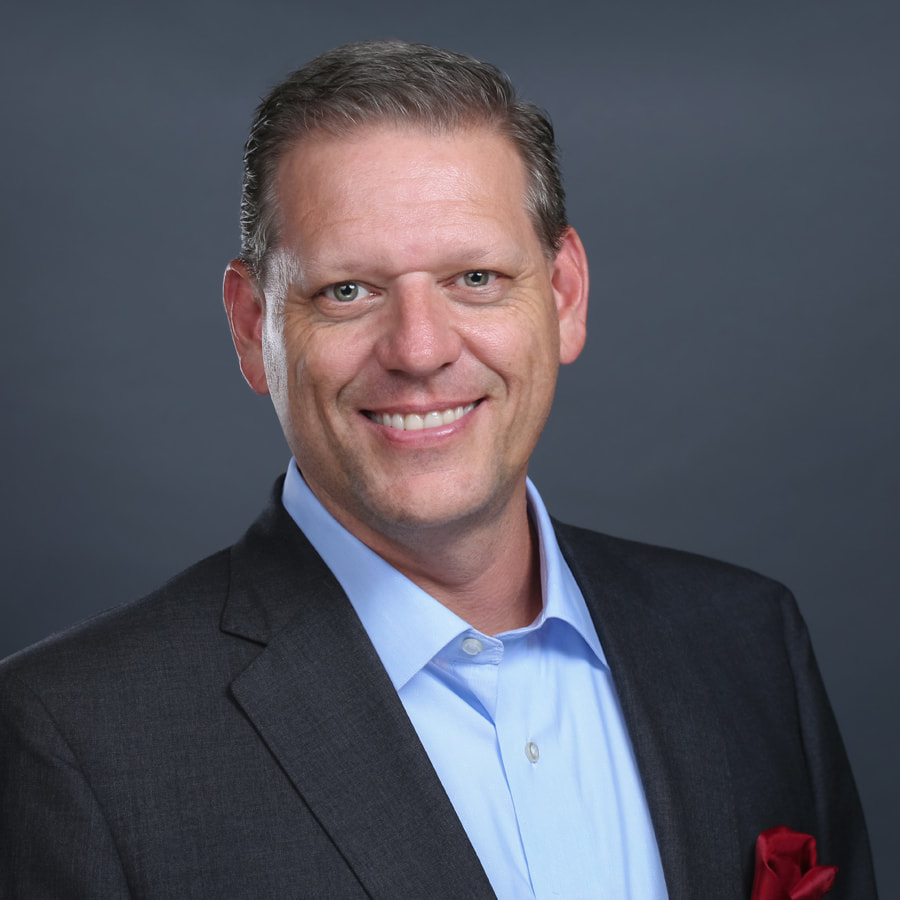 I really love the holidays.  It's my favorite time of year!  I love visiting with family and friends, giving gifts, enjoying delicious foods, and spreading joy.  That's what it's all about.
This holiday, I'm hoping you'll help Working Wardrobes spread joy, too.  I wanted to share a fun and unique idea that embraces the holiday spirit while helping our clients in the process.
If you're planning a holiday get-together at your home or office, please consider hosting it in honor of Working Wardrobes and the men, women, young adults, and veterans we serve.
It's easy!
Instead of a box of chocolates or a bottle of wine (or in addition to), simply ask guests to bring a monetary donation to support our clients and the many career development and professional wardrobe services we provide.  We'll assist you with any materials and information you might need to solicit donations and communicate the story of our mission to get even more people involved.
If you're already planning a holiday party, this is a simple and easy way to garner additional support for Working Wardrobes (while having fun.)  Talk about spreading joy!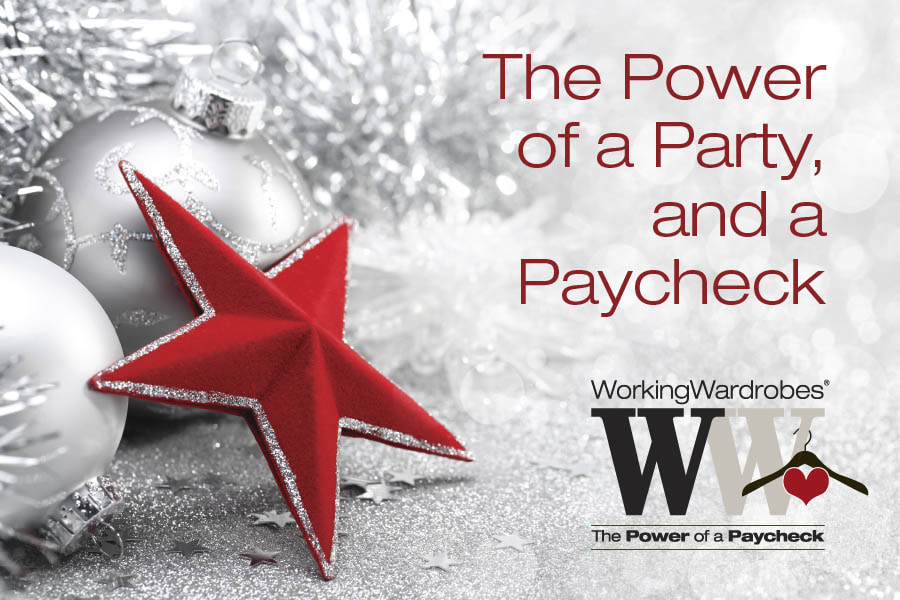 We've done so much great work this year, serving thousands of clients on their journeys to jobs, but plenty of work remains. Our goal is for our supporters to host 50 home holiday parties.  This financial support will help us train and wardrobe even more clients by the end of the year.  Together, you can help us reach that goal.
Please contact Craig Strenger by phone at (714) 210-2460 or by email at craigs@workingwardrobes.org for more information.  Craig is standing by to assist you with your planning needs.
Cheers to the Power of a Party, and a Paycheck!
Thank you for your support,
Justin Frame
Working Wardrobes Board Chair