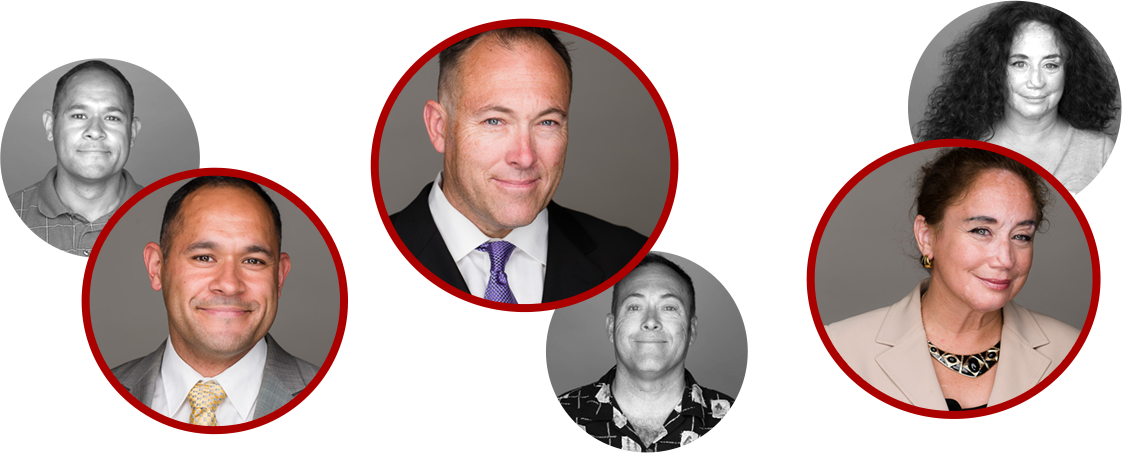 We transform our clients from the inside out
Clothing donations help complete this transformation. Donations also help fund the career development services we offer. We accept all types of clothing, from professional to casual attire!
To host a Clothing Drive, contact us.
Get directions to our donation center
Donation center hours*:
Mon-Sat 10am-2pm.


Donating after hours?

Gently place your donations in our after hours donation box.
*except holidays and weekends