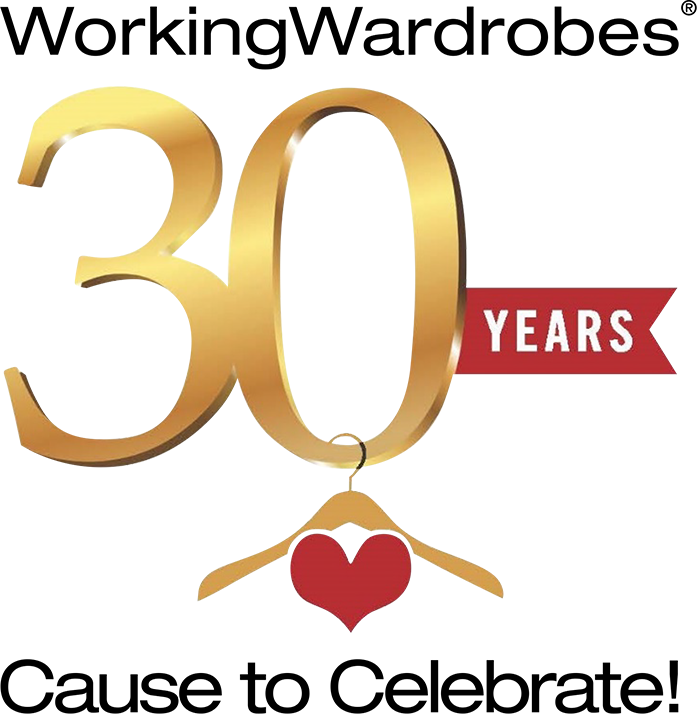 Smart Women is a dynamic collective of women (and men) who work hard and strive to make a difference in the lives of Working Wardrobes' clients. Join us as we network, explore hot topics, and empower our community.
Exciting benefits of becoming a member:
Early invite to all Smart Women events.
14 months (join today for 12-month membership
Discount to Hanger Boutiques Concierge service for corporate clothing donations
and more!