Smart Women is a dynamic collective of women (and men) who work hard and strive to make a difference in the lives of Working Wardrobes' clients. Join us as we network, explore hot topics, and empower our community.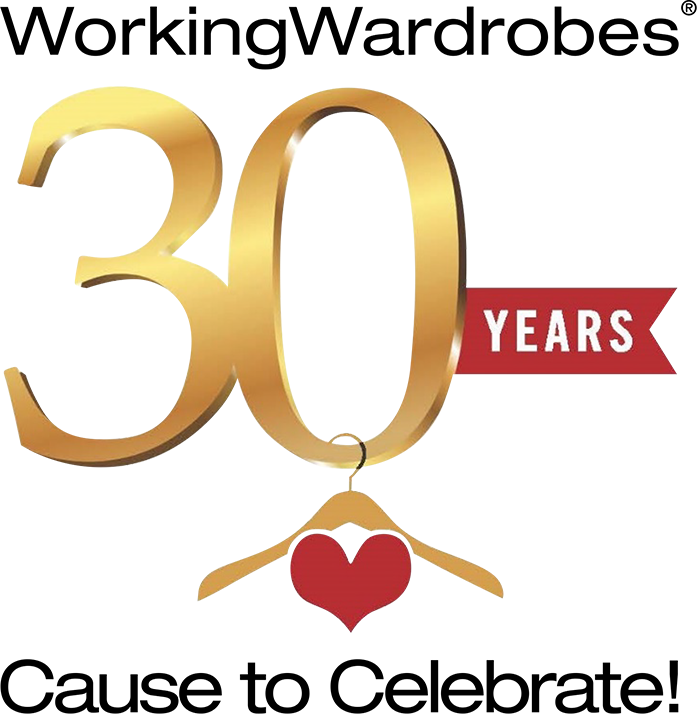 Working Wardrobes is offering a special offer for our 30th Year Anniversary! We are reducing our yearly membership from $1,000 per year to $30 per month for 12 months.
Exciting benefits of becoming a member:
Early invite to all Smart Women events
Reduced membership fee for 12 months
Discount to Hanger Boutiques Concierge service for corporate clothing donations
and more!
February 19th, 2020 | Retail Therapist/Shopper, dresses A-list in Hollywood, including Shonda Rimes. Great background story – from being a single mother without funding to a great career success and happy second marriage.  Totally open to bringing in clothing from LA locations and clients. She's as real as possible and passionate about our mission.