Smart Women is a women's giving collective that supports the clients served by Working Wardrobes. Our keynote speaker events offer a chance to hear inspirational speakers and network with successful professional women from Southern California – all while giving back as a philanthropic leader committed to changing lives in our community. Since its inception, Smart Women members have raised over $200,000 to support Working Wardrobes' mission of helping clients achieve the dignity of work and the Power of a Paycheck®. Let's do more together!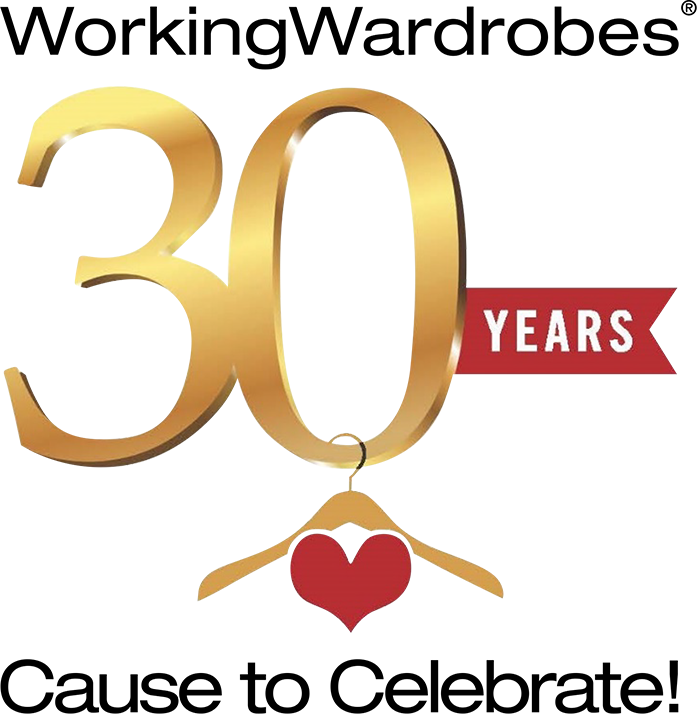 Working Wardrobes is celebrating our 30th Anniversary with a special offer to join the Smart Women philanthropic networking group! Quarterly meetings spotlight influential and successful keynote speakers from Southern California.
one-time payment for 2020. You save $640 and receive a special gift bag!
recurring monthly payments for 2020
Benefits
Admission to the quarterly Smart Women speaker series

One guest pass per event and access to discounted tickets for additional guests

30% discount on all purchases at The Hanger Boutiques

Concierge clothing donation pick-up service once per year at your home or office

Networking with an array of professional women from Southern California

Access to the private WW Smart Women Facebook group with event video live streams

Special gifts and giveaways!

February 19th, 2020 | Named "The Clothing Therapist" to Hollywood's professional elite for over 18 years, Dana Asher Levine is the go-to wardrobe stylist to client Shonda Rimes and many C-suite executives. She excels at dressing her clients going from the office to the red carpet, film festival, charity gala, and public appearance. Dana's personal and emotional journey is a unique example of finding the motivation to overcome your challenges. As a mother of three, she single-handedly built her business to reach massive success at age 40, earning high profile clients through word-of-mouth while establishing relationships with fashion and jewelry designers from around the world.